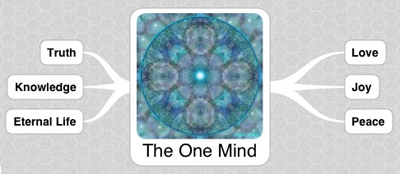 These pages document my notes from the Course in Miracles. I created these notes in an attempt to clarify and reinforce my beliefs in order to more fully live by the Course's teachings.
I welcome your comments, and would welcome hearing how you are doing on your journey through the Lessons.
There is no substitution for reading the text, the teacher's manual, and doing the 365 days of lessons, and it is not my intention to attempt substitution.
I am always interested in discussions with others who totally believe, yet continue to work to fully incorporate all the lessons contained in A Course in Miracles. Thoughts? Suggestions? Words of Encouragement? You can contact me at MR@ClearPathInspiration.com.